Abortion Pill
(currently only available in Maryland)
The abortion pill is a safe and effective way to end a pregnancy of up to 11 weeks. We offer this service up to 10 weeks to ensure that you receive your medicine in time.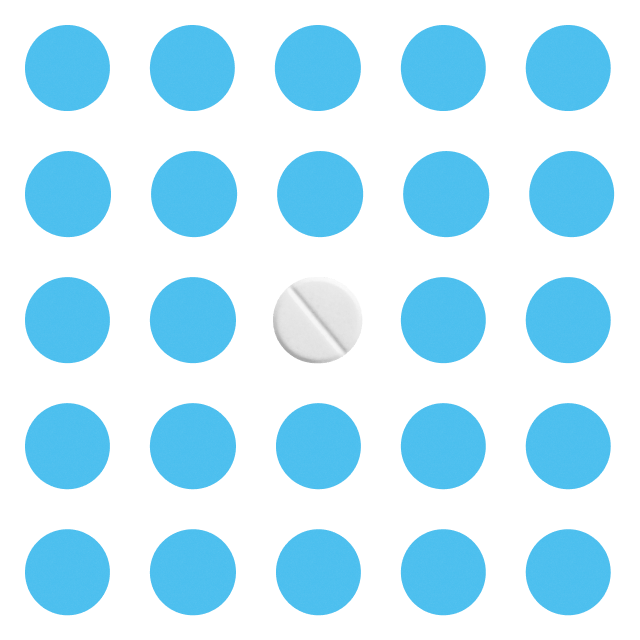 Delivery, cost, and insurance
The Abortion Pill 
Only available in Maryland 

The cost of the abortion pill service is $500 and is self-pay only

Includes: Prescription kit, overnight shipping, access to a dedicated support line 

If medically necessary, in-clinic follow up care is available 
Download our app and get birth control, UTI treatment and emergency contraception (ella) now through your phone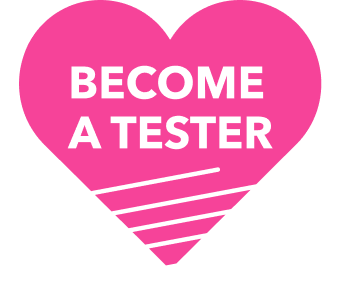 Become a Tester
We occasionally reach out to users for surveys and test new features before they are released. Be part of our innovation.
Newsletter
Sign up for our monthly newsletter to read about sexual health topics and learn more about our services