UTI Treatment
Urinary Tract Infection
Quick relief without a trip to a doctor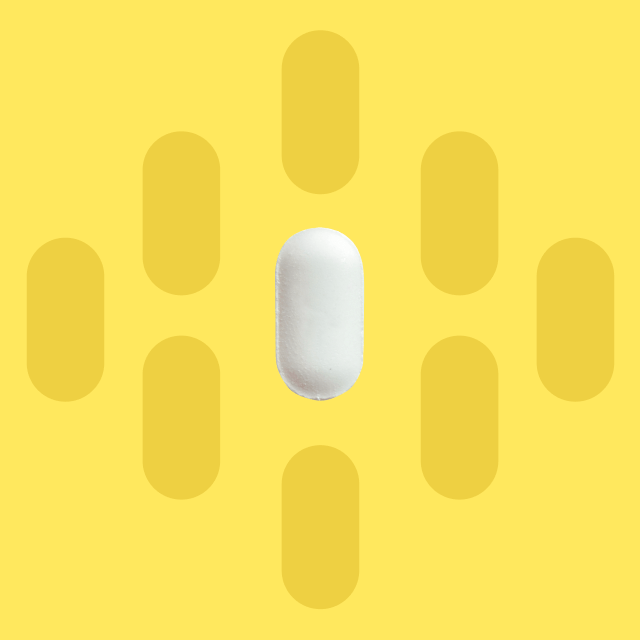 Cost
UTI Treatment
Visit fee starts at $25 - choose your state above to see costs 
Prescriptions are sent to your pharmacy where you can possibly use insurance to pay for the medication
Download our app and get birth control, UTI treatment and emergency contraception (ella) now through your phone
UTI Treatment Questions?
See All
What if the medicine doesn't cure my UTI?
See a provider in person if you:
Don't feel any better after 3 days of taking your medicine
Have a fever of 100.4ºF or higher
Feel worse at any time
Have nausea or vomiting (feel sick to your stomach) that keeps you from taking the medicine
Have blood in your urine after 3 days of taking the medicine
Call 1-800-230-PLAN to make an appointment or find a health center now
What should I do if I miss a dose of my medicine?
If you miss a dose, you should take the medicine you missed as soon as possible. However, if it's almost time to take your next dose, don't double up. In this case, just take one to get back on schedule.
For how long will I need to take UTI medication?
We treat UTIs with antibiotic pills. You'll need to take the pills for 3 to 7 days, depending on which medicine we give you. It's important that you take all of the antibiotic pills we prescribe. If you don't take them all, your UTI might not be fully cured and it may make that antibiotic less effective for you in the future.
What are the risks of getting UTI Treatment online?
In most cases, we can correctly diagnose a UTI based on your answers to our health questions. If we feel more testing is needed, we'll recommend you be seen at a health center.
If we diagnose you with a UTI and you don't actually have one, we'll be giving you an antibiotic you don't need. This may cause possible side effects. However, in most cases, they're only temporary. Taking antibiotics that are not needed can also increase the chance of making bacteria resistant to that antibiotic. If something other than a UTI is the cause of your symptoms, treating you for a UTI will not treat that problem. If your symptoms persist, it is important to get medical attention.
How much will my UTI treatment cost?
What you'll pay at the pharmacy depends on whether you have insurance and your specific health plan. Your prescription cost will depend on what medicine is prescribed and the pharmacy you choose. To get the specific amount contact your preferred pharmacy. 
Can you diagnose a UTI without running a test?
Usually, no urine test is required to make a UTI diagnosis. We rely on strict, evidence-based guidelines to evaluate your answers to our health questions.
That's why it's important that you answer them honestly. If we think something other than a simple UTI is the cause of your symptoms, we're not able to prescribe treatment on the app. In this case, we'll recommend you speak with a provider at a health center and we'll refund your app visit fee.
In which states is UTI (urinary tract infection) treatment available?
The UTI service is currently available in Alaska, Arizona, California, Colorado, Connecticut, Delaware, District of Columbia, Florida, Georgia, Hawaii, Idaho, Illinois, Indiana, Iowa, Maine, Maryland, Michigan, Minnesota, Missouri, Nebraska, Nevada, New Mexico, New York, North Dakota, Ohio, Oregon, Pennsylvania, Rhode Island, South Dakota, Tennessee, Texas, Utah, Vermont, Virginia, Washington, Wisconsin, and Wyoming.
If you don't see your state listed above, we apologize for the inconvenience. We are working hard to offer the UTI service more states as soon as we can.
What can I do on the Planned Parenthood Direct app?
Request a prescription for the birth control pill to be mailed to you. 
In select states, you may request a prescription to be picked up at your pharmacy. For pharmacy pick up, you may request the birth control pill, patch, ring, and treatment for a UTI (urinary tract infection). 
In select states, you can request a prescription for emergency contraception to be mailed to you. 
In select states where it is legally permissible, you can request a prescription for medication abortion to be mailed to you. 
In the app, you can learn about different types of birth control and their effectiveness. 
How do I get my prescription?
We ship the birth control pills directly to your doorstep. You will receive them within 2-3 business days of your prescription being approved.
We ship emergency contraception and the abortion pill using overnight shipping directly to your doorstep Mondays through Fridays. For more information, refer to the Emergency Contraception and Abortion Pill sections of the FAQs.
We send UTI prescriptions to your local pharmacy. They may be ready within a few hours but call ahead to be sure.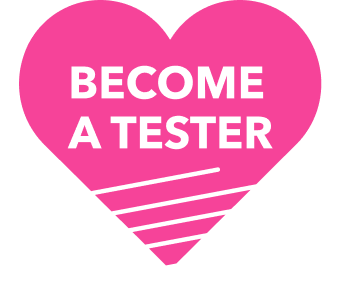 Become a Tester
We occasionally reach out to users for surveys and test new features before they are released. Be part of our innovation.
Newsletter
Sign up for our monthly newsletter to read about sexual health topics and learn more about our services